The Studio
Studio GRIM is an Atlanta, Georgia based game studio focused on creating high quality games.
Studio GRIM was established in 2022 with one intent in mind: Creating a new games studio in a region with a budding video game developer presence, focused on making games based entirely around engaging core game loops with design choices and mechanics solely about fun and compelling gameplay.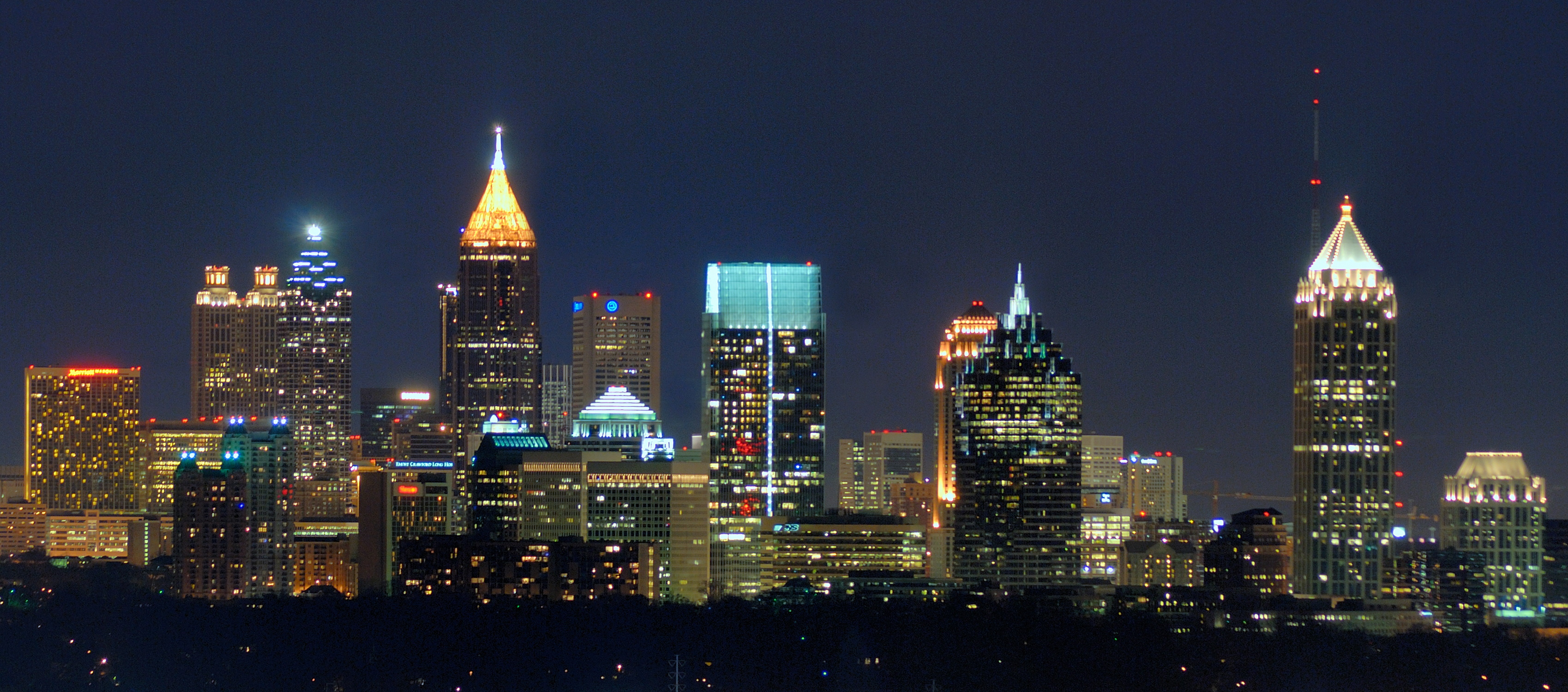 Atlanta is major, growing city within the southeast with a largely populated metropolitan area surrounding it. Atlanta has the World of Coke, Georgia Aquarium, and lots of great diverse food spread across the area.
This setting is perfect for new developers, as the area in greater metro Atlanta has an affordable cost of living while more and more diverse groups move here with the city's growth.